---
---
(If you wish to purchase this product please contact us at Anthony@thelawnmowercentre.co.uk or 01361 882159)
Please note that these products are for pick up/local sale only as we need to install them ourselves, if you wish to purchase one without our installation or outside our delivery range please contact us to sign the appropriate forms.
Keeping small gardens in pristine condition has never been easier with the new Ambrogio L60 Deluxe, designed for residential gardens up to 200 m². Ambrogio L60 Deluxe is ideal for those who want a perfectly mowed lawn, without the need to install perimeter wires. The robot's ease of use also allows it to be put into service immediately and transported across multiple areas and different gardens.
The symmetrical design and dual sensor sets mean the L60 operates in both identically in both directions. This means the robot to turn less on your lawn reducing wear and covering the ground quicker.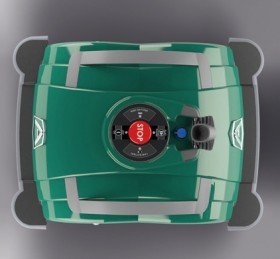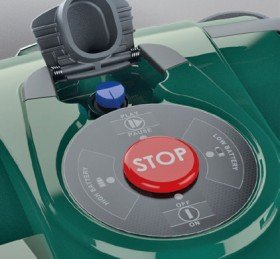 Keypad commands and new Charging Point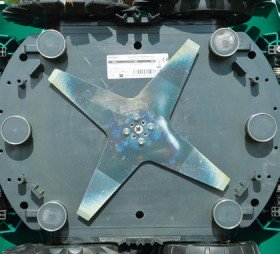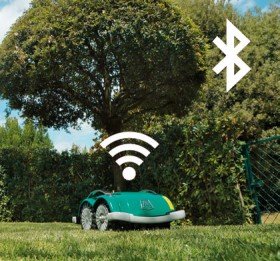 ---