---
---
(If you wish to purchase this product please contact us at Anthony@thelawnmowercentre.co.uk or 01361 882159)
Please note that these products are for pick up/local sale only as we need to install them ourselves, if you wish to purchase one without our installation or outside our delivery range please contact us to sign the appropriate forms.
The Ambrogio L30 Elite has been developed for complex areas up to 1100 m² featuring hedges, flower beds and ponds. The brushless motors and powerful lithium-ion batteries allow long working cycles and managing slopes up to 45%.
The tripod design means all three wheels are always in contact with you lawn, giving a smooth & contoured finish. The solid 25cm quad-edged stainless steel blade mulches the grass into micro-clippings, these are in turn able to return nutrients and moisture into the lawn to nourish it.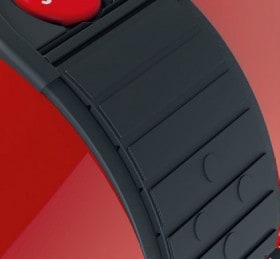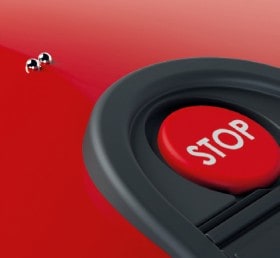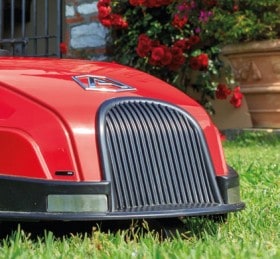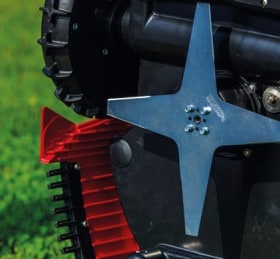 Solid Stainless Steel Blade & Grass Combs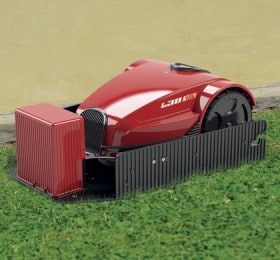 Robot in charging station
---