---
---
(If you wish to purchase this product please contact us at Anthony@thelawnmowercentre.co.uk or 01361 882159)
Please note that these products are for pick up/local sale only as we need to install them ourselves, if you wish to purchase one without our installation or outside our delivery range please contact us to sign the appropriate forms.
Ambrogio L30B is designed to mow gardens of up to 600 m² with narrow and tight spaces. The smart cutting algorithm and Eco Mode sensor ensure complete mowing of the lawn and optimisation of the working times.
The tripod design means all three wheels are always in contact with you lawn, giving a smooth & contoured finish. The solid 25cm quad-edged stainless steel blade mulches the grass into micro-clippings, these are in turn able to return nutrients and moisture into the lawn to nourish it.
 The Ambrogio L30B  is supplied with an installation kit (perimeter wire and pegs etc).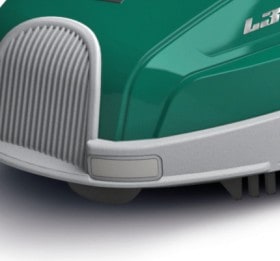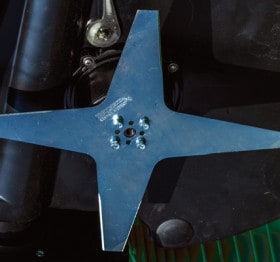 Solid Stainless Steel Blade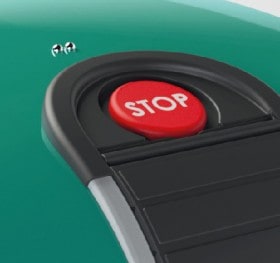 Integrated Rain Sensor, Stop Button & Display Cover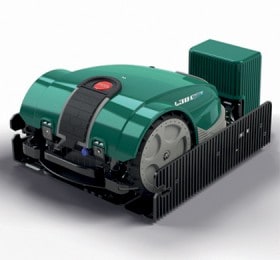 Robot In Charging Station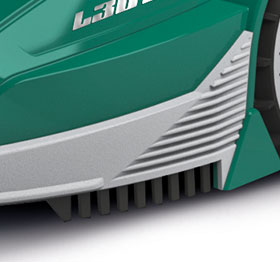 ---